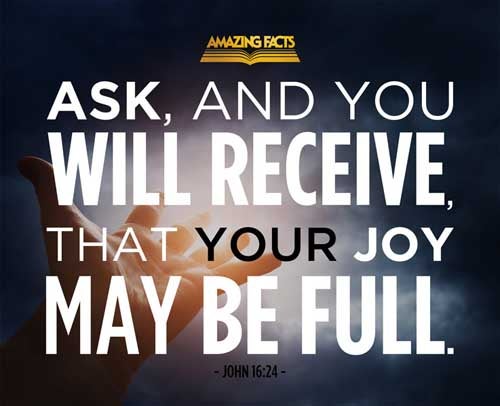 THE ESSENTIAL NEED FOR ARTISTIC EXPRESSION
Artistic expression, as observed in the biblical record, is essential to life and Christian ministry — especially the worship ministries of the church. This is because artistic expression is the key context wherein humans touch the transcendent realities of life and faith.
---
Artistic and imaginative expressions — the metaphors, symbols, rituals, memorials, ceremonies, liturgies — form the amniotic fluid in which life and community grow and mature. Art is a part of who we are. And it isn't something people can choose to omit from their lives. Artistic expressions are more than a form of human communication. They are the substance of how we live and grow in the context of both human-to-human and human-to-God-to-human relationships.
---
In order to see how important God-designed human expression is to the flourishing of both human relationships and in the worship of God, church leaders and worship practitioners need to maintain this critical biblical view of "imaginative human expression."
Byron